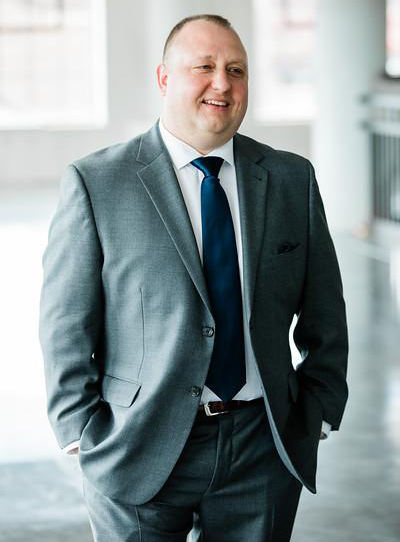 Approach
Peter believes that a trusting and collaborative relationship between the therapist and client is the catalyst for positive change. He cultivates this trust by making every effort to engage clients by working to develop a relationship based in compassion and empathy. He believes that clients need to trust that their therapist is authentic, honest, and supportive.
His therapeutic approach is eclectic in nature, but primarily focuses on cognitive behavioral and humanistic approaches. His counseling style focuses on key issues that present themselves in the form of unhealthy themes and patterns. Peter's goal is to help clients identify these patterns and refocus their energy on exploring and learning healthier ways of coping.
In Peter's work with adolescents, he actively tries to enter the young person's world by getting to know what interests them. This can involve play therapy, playing games, or talking about sports or social media. This allows a supportive, safe, and nurturing environment where clients can feel empowered to open up about their feelings and inner experiences. To help facilitate this process, he creates a safe and warm environment while teaching a range of coping skills.
Peter has worked with children, adolescents, and adults in a variety of different settings throughout his career. Prior to beginning his private practice in 2013, he worked in a forensic setting at a Juvenile Detention Center, an inpatient setting with adults with traumatic brain injuries, and at an urban college counseling center.  He has also held several clinical and managerial roles with adults in residential programs and was the program director at a non-profit overseeing child welfare group homes for teenagers.
He holds a Bachelor's Degree from the Western Michigan University, where he double majored in Psychology and Criminal Justice and a Master's Degree in Clinical Psychology with a Specialization in Counseling from The Chicago School of Professional Psychology. His graduate work included training in multiple approaches focusing on the development of sound clinical skills.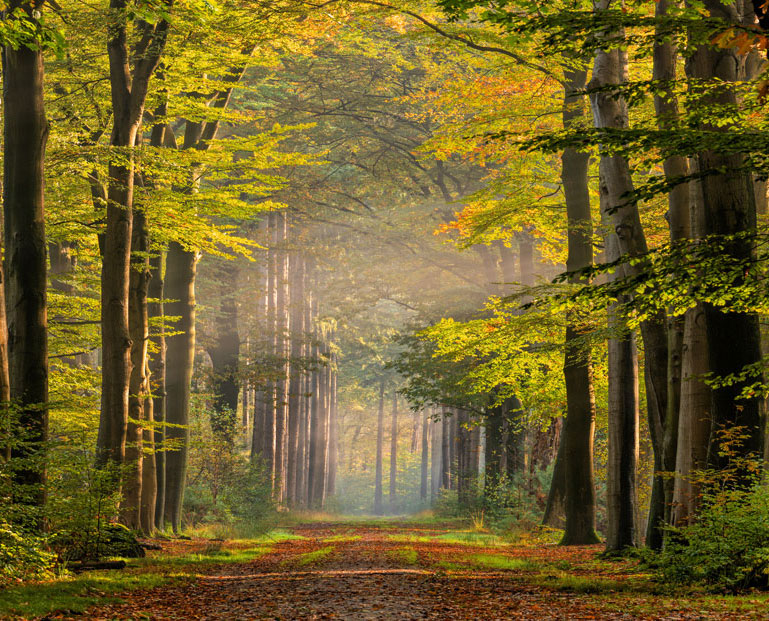 Practice Specialties
Anxiety/Stress Management

Depression

Divorce

Parenting Support and Guidance
Self Esteem and Personal Growth

Grief and Loss

Men's Issues

Work and Career Issues