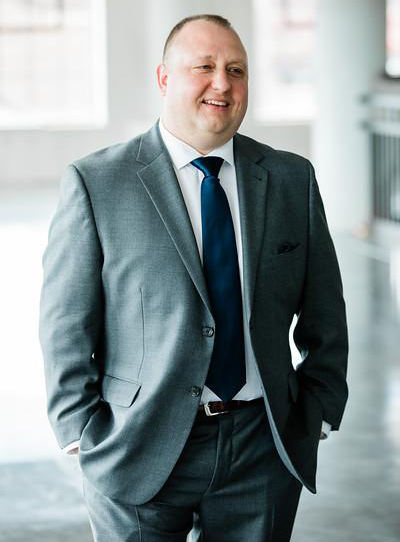 Welcome
Peter Baker is a Licensed Clinical Professional Counselor and psychotherapist with Affiliates in Counseling in Northbrook, Illinois.
He has over 15 years of experience in the field working with adolescents, emerging adults, and adults. Using a warm and collaborative approach, he works to provide authenticity, genuineness, and humor to help you process your emotions and feelings.
Peter understands how difficult and scary it can be to find yourself feeling overwhelmed, lost, or afraid. Seeking out therapy can take tremendous strength and vulnerability and beginning the process requires courage. Peter will meet you where you are in your life and help you reach your desired goals. He believes that being a therapist is an immense privilege and looks forward to joining you on your journey.